"Reading About Civilisational Decay in Kraków" Edition
Greetings,
I have noticed that successful newsletters often have a single overarching theme. Mine, on the other hand, has been a mess of thoughts concerning the various works of myself and others. On that note, I have decided to rebrand this newsletter as a professional wrestling and energy drink review platform.
...
...
...
…
…
Have they gone? Good, that seems to have weeded out the people who were never interested in being here in the first place. Not like you, my dear subscriber. Not like us.
Obligatory shilling. This week I wrote for the Spectator USA about the Polish presidential elections and how both camps in Polish politics view themselves as embattled rebels.
I also wrote for the Spectator USA about Kanye West and "uncancellable" celebrities. Of course, they are not uncancellable. If West developed strange ideas about the virtues of Adolf Hitler, which I doubt he will, none of us would hear from him again. But it sounds better than almost uncancellable celebrities and I am not above bypassing a little nuance for the sake of elegant prose. Is that a crime? Is it?
I also wrote for paid subscribers to this platform about Kraków, Poland and culture as a source of inspiration and not merely pleasure. If that interests you, subscribe!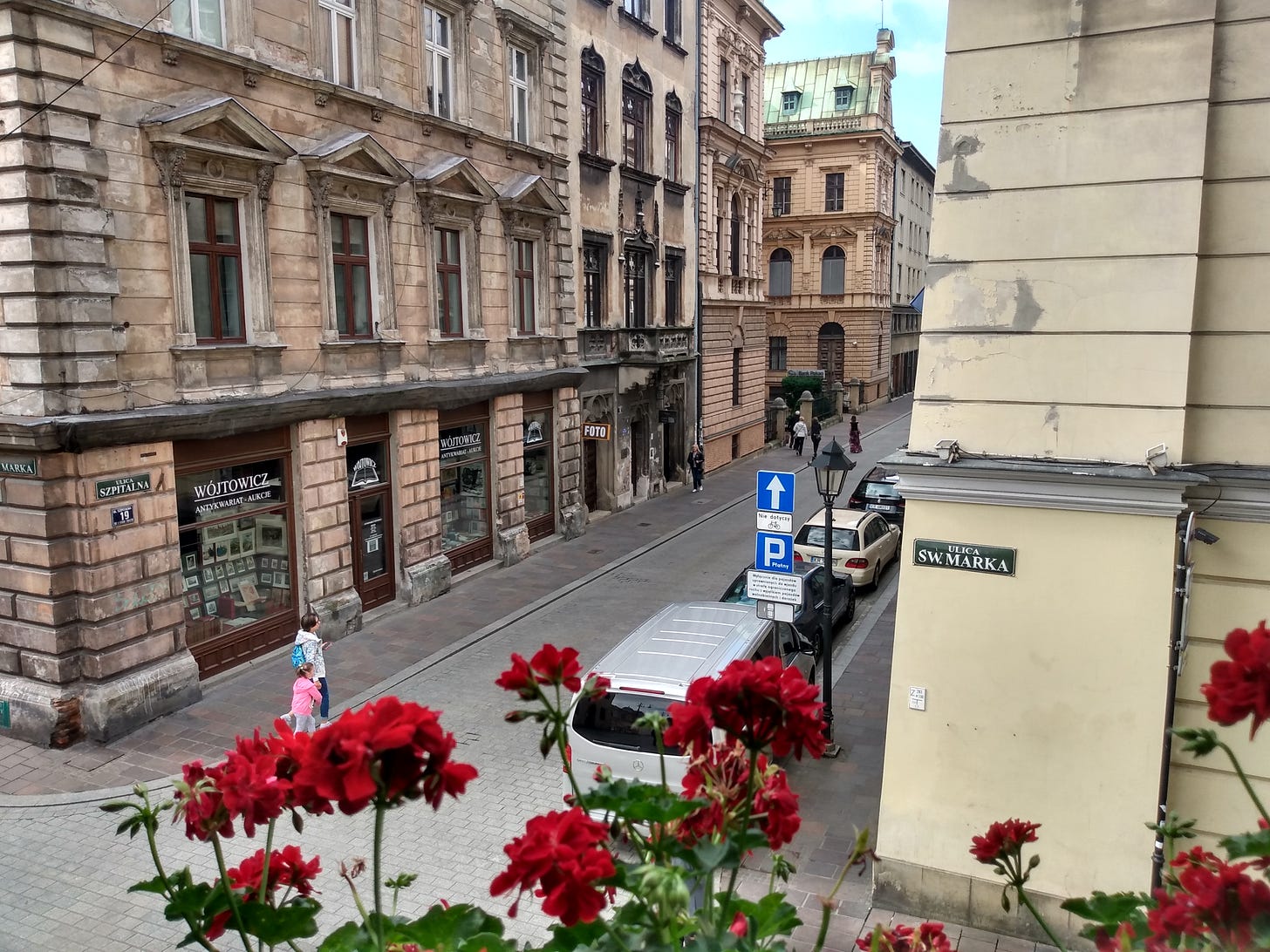 The Guild. The great Oliver Traldi has written a marvellous piece for the new magazine The Bellows about the left-wing commentariat as a kind of guild. The essay is packed with insights, and you should read it all, but I especially liked this, on "cancellation": "Because labor is in high supply and jobs are in high demand, there is always a huge glut of guild members who aren't employed to their satisfaction, and at the same time, no employer is irreparably harmed by the loss by cancellation of any particular employee."
Status economics. Traldi's piece could be a good companion of one of my favourite blogposts: Kristian Niemitz's piece about the economics of political correctness. There, Niemitz wrote about PC as a "positional good":
A positional good is a good that people acquire to signalise where they stand in a social hierarchy; it is acquired in order to set oneself apart from others. Positional goods therefore have a peculiar property: the utility their consumers derive from them is inversely related to the number of people who can access them.
If this helps to explain the escalation of "woke" radicalism, it also helps to explain conflict on what somebody - I forget who - called the "deep right". Status is acquired by one's poasts being more incisive and esoteric than those others. The more they spread, however, the more "normie" they become and the more one has to out-esotericise them or be out-esotericised.
Zhou interesting. Samo Burja has an interesting article in Palladium about the Zhou dynasty, Confucius and re-engineering civilisation.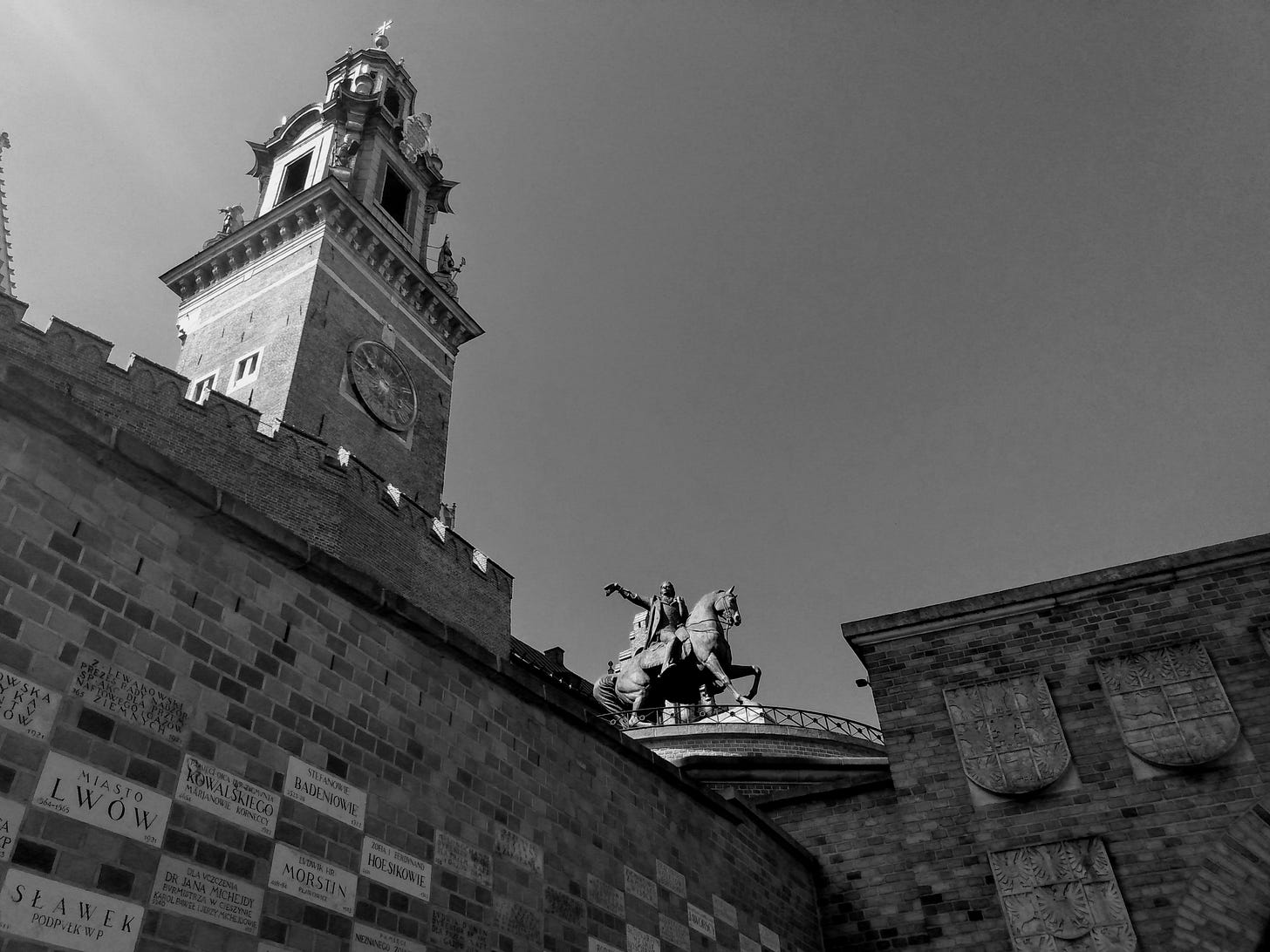 Yet another Blair mistake. David Goodhart writes a sorrowful account of our failed experiment with the expansion of the university system.
Lessons From Russia. Pascal-Emmanuel Gobry reflects on Russia after and before communism and its lessons regarding societal breakdown.
Have a lovely week,
Ben