Good morning,
The sun finally came out in Silesia. Then it disappeared and it rained so hard that we had floods. Then it sidled back as if it had never gone away. Now it's raining again. This year, the weather has been unpredictable enough that even the most tedious form of small talk not involving cars, football or shopping has been tinged with suspicious bafflement.
Obligatory shilling. This week I wrote for the Spectator USA about the obnoxious "Karen" meme and the phenomenon of people dressing cruelty up as virtue in the form of "viral justice" videos.
I wrote for Unherd about the Americanization of politics across the West, and China's curious immunity to attention.
I reviewed Tara Isabella Burton's interesting book about secular religiosity, Strange Rites, for Arc Digital.
Lastly, I wrote a defence of anonymity for paid subscribers to this platform. If that kind of thing interests you - subscribe! It's only $5 a month, or, in other words, the price of a cup of coffee. A cup of rich, warming coffee. Or an ice cold beer or two. Or a glass of deliciou---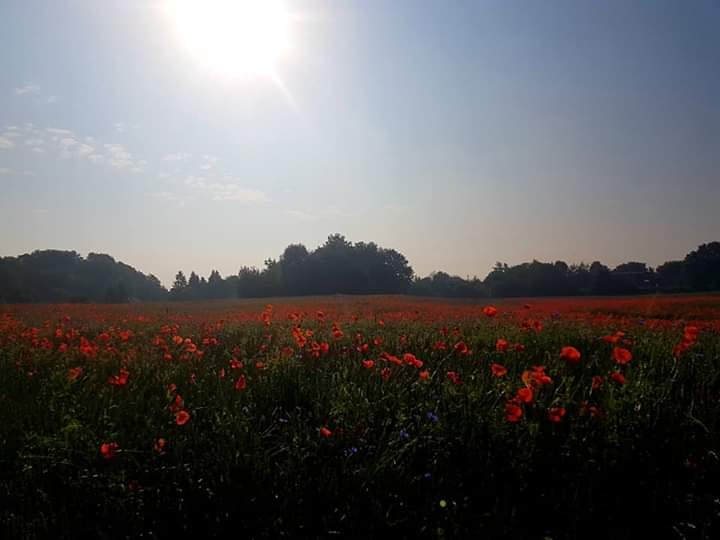 Monumental crisis. Aris Roussinos writes a typically incisive essay about architecture, heritage and reaction.
Words and meaning. The great Sarah Perry writes about vocabulary and the dangers of abstraction and mass production.
In praise of Graham Linehan. Graham Linehan, universally respected creator of Father Ted, Big Train and The IT Crowd cum fashionably despised enemy of the trans lobby, has been banned from Twitter over allegedly abusive posts. Linehan's Twitter persona was always obsessive and obnoxious. I remember him hunting down a young man's mum on Facebook because the teenager had called him something mildly rude. When he was insulting conservatives, though, he was admired, and when he turned his guns on trans issues in defence of so-called "trans exclusionary radical feminists" he was deplored.
I never followed "Glinner" even when we had the same enemies because his style never grew less annoying. I'll say this, though: here was a well-off, high status guy who machine-gunned his career over an issue he felt strongly about. Even if one dislikes his style, one has to respect his spirit.
Progressive priorities. This week thousands of people marched in London, in the middle of a pandemic, to protest against the murders of black trans people. Murder should always inspire outrage, of course. But that fortress of reaction, Channel 4, discovered that the evidence suggests that trans people are no more and perhaps even less likely to be killed in Britain than the average person. The number of people who protested in London when the police sat back and allowed grooming gangs to operate, or when regulators perched atop their hands as old people were abused in case homes? Nil. Granted, I was not there either. But it's a comical reflection on the cultlike nature of the progressive hierarchy of victimhood.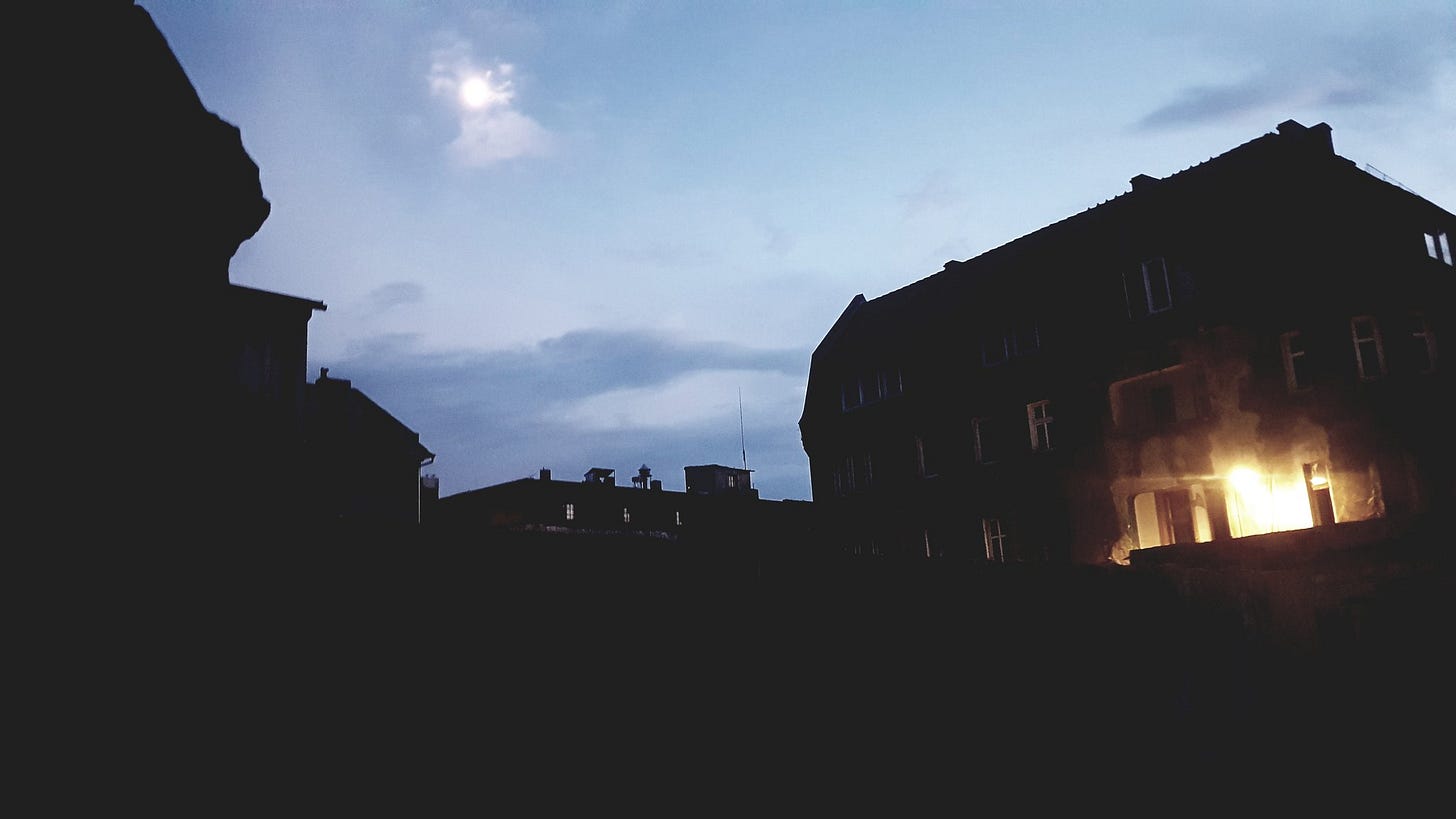 Maybe the dumbest book ever written. Matt Taibbi reviews White Fragility by Robin DiAngelo.
Maybe an easy target. Oliver Traldi, on the other hand, suggests that critiques of DiAngelo and others:
…transform criticism of a social movement into something socially acceptable, which is criticism of the psychology of white progressives — their guilt, their clumsiness, their awkward attempts to be cool and good.
Neglected fields. Robert Grano profiles the English writer and farmer Adrian Bell.
No one is immune. Stuart Ritchie writes about how even great scientists can get it wrong, and puts skin in the game by offering money to readers who can find mistakes in his new book.
Have a lovely week,
Ben