"If We Found the Words, We'd Scratch Them In New Cement" Edition
Dzień dobry,
Let me introduce you to the staff here at THE ZONE.
There's me, the CEO and editor. There's Tom, the sub-editor. There's Jim, the grub-editor. There's Jane, the tub-editor. And there's Jill, the snub-editor. (She is responsible for rejecting invitations, submissions et cetera.)
Let's begin.
Obligatory shilling. This week I wrote for the Washington Examiner about the magazine industry and O'Sullivan's First Law, "All organizations that are not actually right-wing will over time become left-wing."
I also wrote a short piece for UnHerd about the return of Jordan Peterson.
Lastly, for my paying subscribers, I wrote about being lost in the Polish mountains and the difficulties of identifying risks and alerting people to those risks.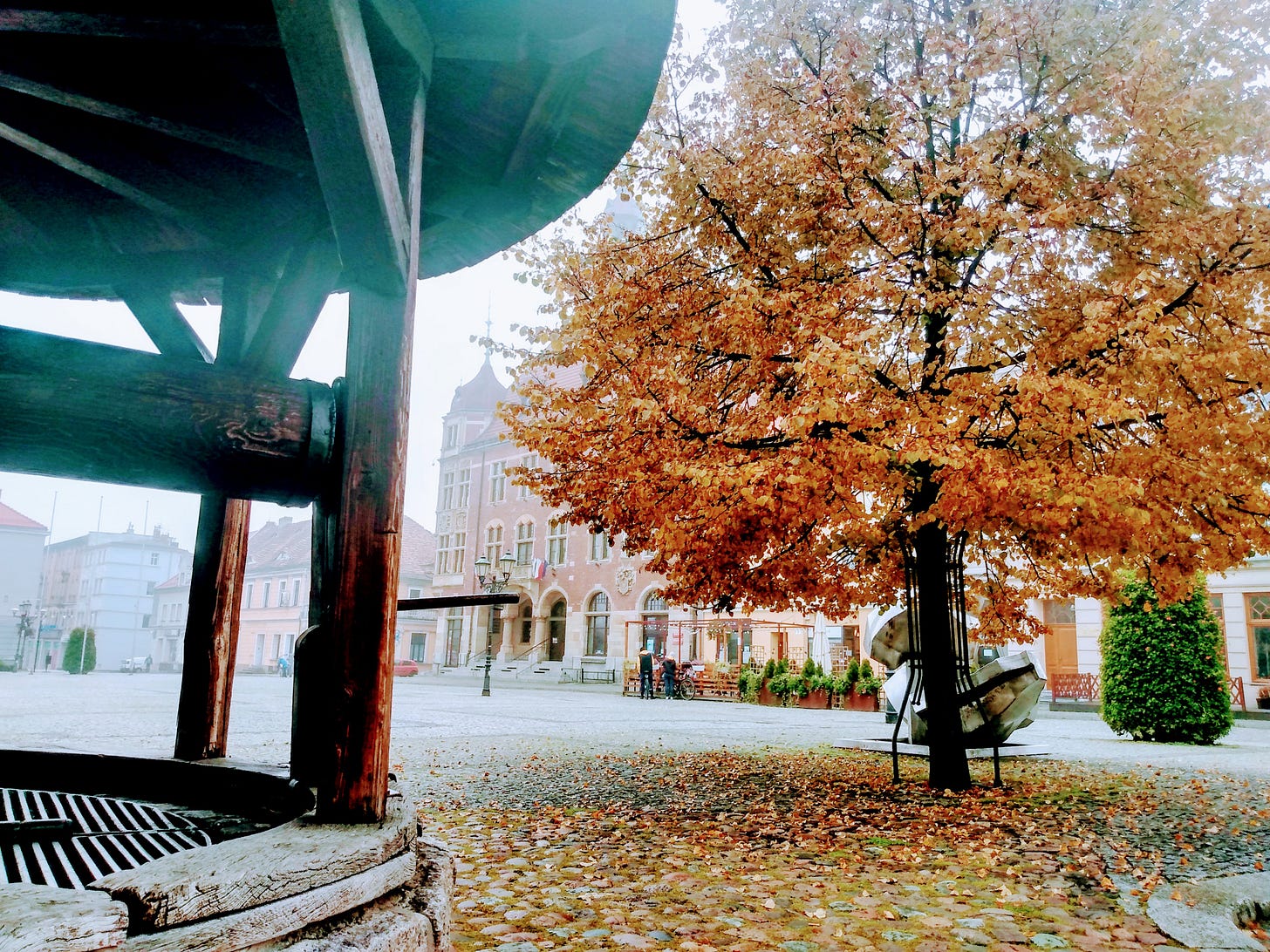 In praise of pastiche. At the interesting new liberal journal Works In Progress, Samuel Hughes defends pastiche in architecture: "What pastiche architects actually sought, and seek, is not analogous to deception, but rather to tact, courtesy and decorum, to presenting an appearance to the world that everyone knows is not the whole truth, but that is presented nonetheless out of consideration for others."
Boomers. Helen Andrews, perhaps my favourite young writer on modern culture, has written a book about the boomer generation and specifically six figures, including Steve Jobs, Aaron Sorkin and Camille Paglia, whose ideas promised freedom and delivered chaos. It is available for pre-order and I'm sure you'll find it stimulating at worst.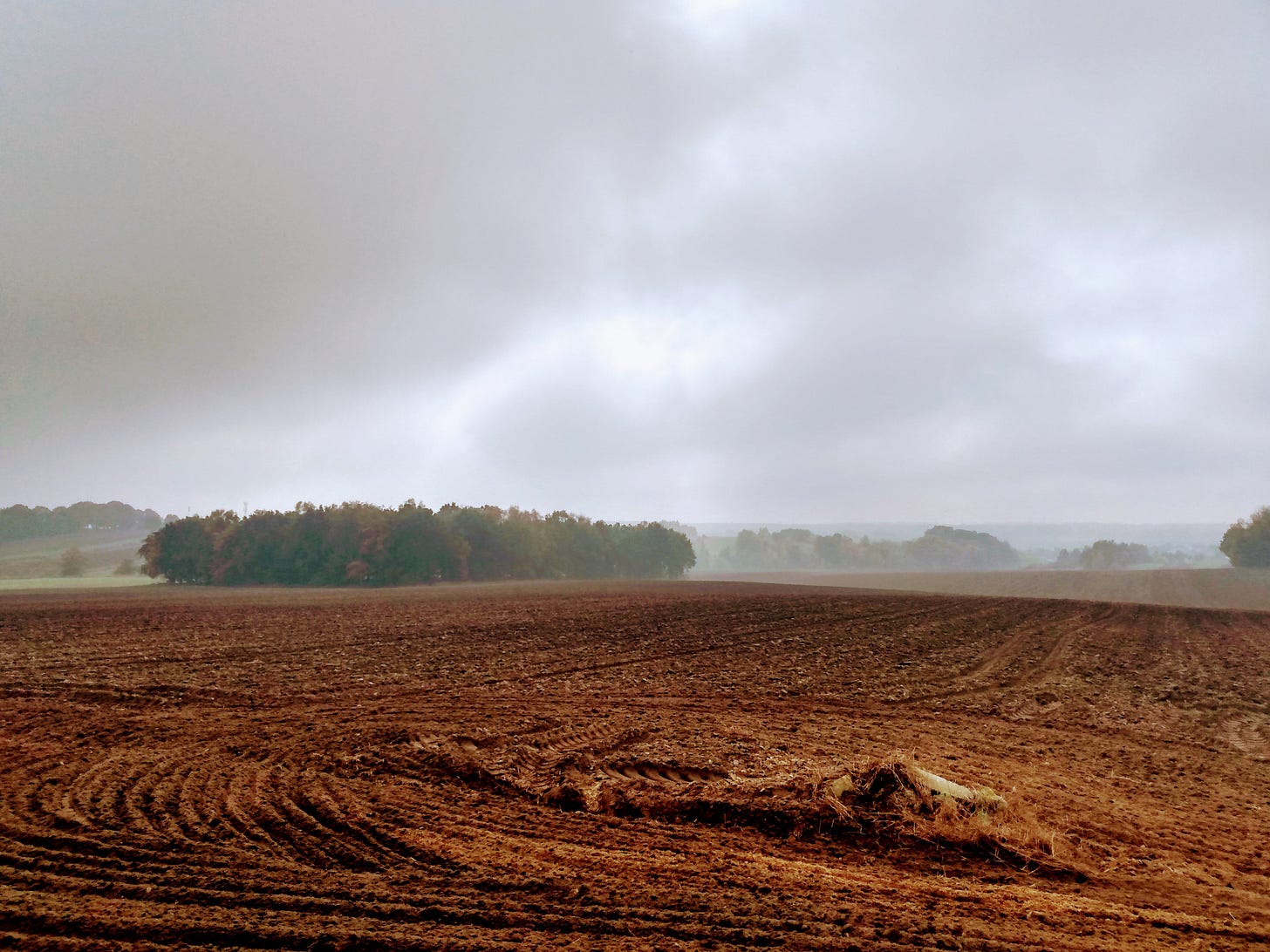 Trust which experts, and when? Michael Story and Stuart Ritchie remind us that expert opinion in the early months of 2020 held that COVID fears were overblown and masks were useless. "Overconfidence from the experts, coupled with a willingness to denigrate and even pathologise those who publicly dissented, might have made it harder for us to change course during the pandemic." Of course, experts can still be overconfident, and dissenters unnecessarily pathologised, now mainstream scientific wisdom has flipped.
Namephags. An interesting, provocative anonymous post about people like me - young right-wingers publishing under their real names. The argument is that we can function as gatekeepers, which is often the case.
Harder right people can mistake disagreement for cowardice - and be obnoxious for the sake of it - but it is true that mainstream commentators can be vague, evasive and flaccid even when they are not outright idiots. Intelligence misused is more offensive than the lack of it.
Santayana and Pound. Stoddard Martin has a fascinating essay on the poetic philosopher and philosophical poet in the new journal The Brazen Head.
Alexandria. The always creative, provocative dystopi-environmentalist writer Paul Kingsnorth has a new novel out.
Sadean malice or incomprehensible banality. At The Critic, Daniel Miller entertainingly defends conspiracy theorising.
Them among us. Oliver Traldi on scumhunting.
No papers, please. At Quillette, Nathan Cofnas critiques philosophical thought policing.
Have a lovely week,
Ben