"A Brave Morning, Thoughts Flap Their Wings and Fly" Edition
Hullo and welcome to "The Zone".
I'd like to give a big shout out to our sponsors:
Dumbcoin. Crypto-currency for stupid people.
Purex. The only contraceptive designed to fail.
UKMK. The intelligence agency of the Kyrgyz Republic.
With that, let's begin.
Obligatory shilling. This week, I wrote a celebration of the hundredth anniversary of the Battle of Warsaw, in which the Poles turned back a Red Army invasion.
I also wrote for paid subscribers to this platform about the strange, sad career of Leon Wieseltier and the smug, backbiting world of 90s intellectualism.
So, it was a lazy week. But in my defence I did paint my kitchen.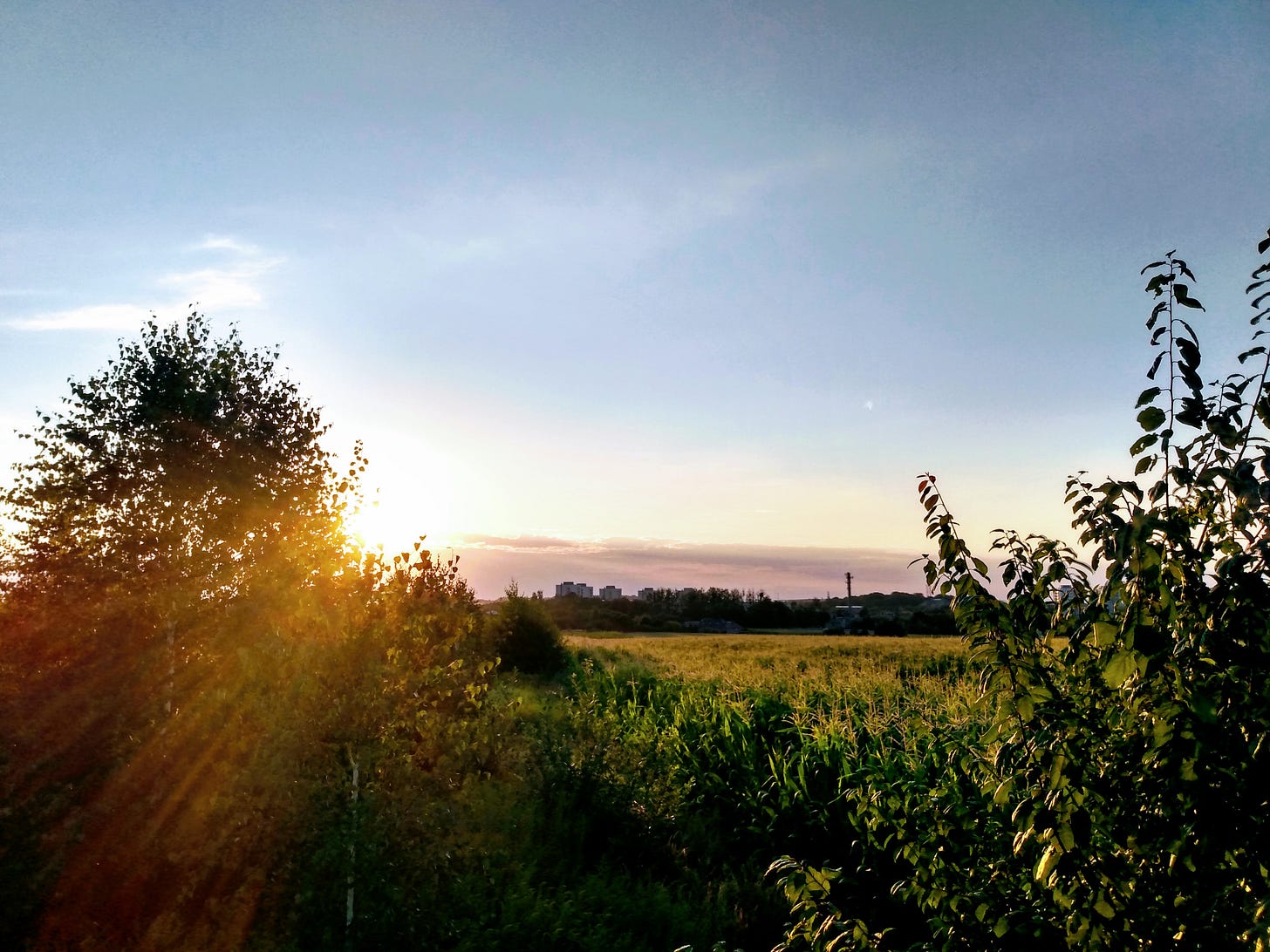 NPC-ification. Liam Porr managed to get 26,000 people to read an article that - he claims - was written by the language prediction model GPT-3. This is eerie, especially if you are an opinion columnist, but it reminds me of Jason Blakeley telling Athwart last week that the problem is not just "that machines are becoming more like us, but that we're becoming more like machines." The bland and stilted style of GPT-3's piece reminds one of the bland and stilted style of 10,000,000,000 online adverts, listicles and columns that have been churned out by human beings. With human beings like these, who needs AIs?
A gentle paradise. Alexander Larman writes a lovely ode to the dying world of the second-hand bookshop. It reminds me of a piece I wrote years ago about trying to clear my books out of my parent's house. (I never did.) I had few happier times in my young adulthood than exploring the shelves and boxes of such humble shops. Yes, I bought more than I read, and read more than I understood, but I hope the enthusiasm for discovery has endured.
Ghosted. I wrote a couple of weeks ago about how people cannot trust social media platforms to be havens from "cancel culture", and Substack competitor Ghost has illustrated this by arbitrarily deleting Ahmed from Post Apathy's website because he criticised their business practices.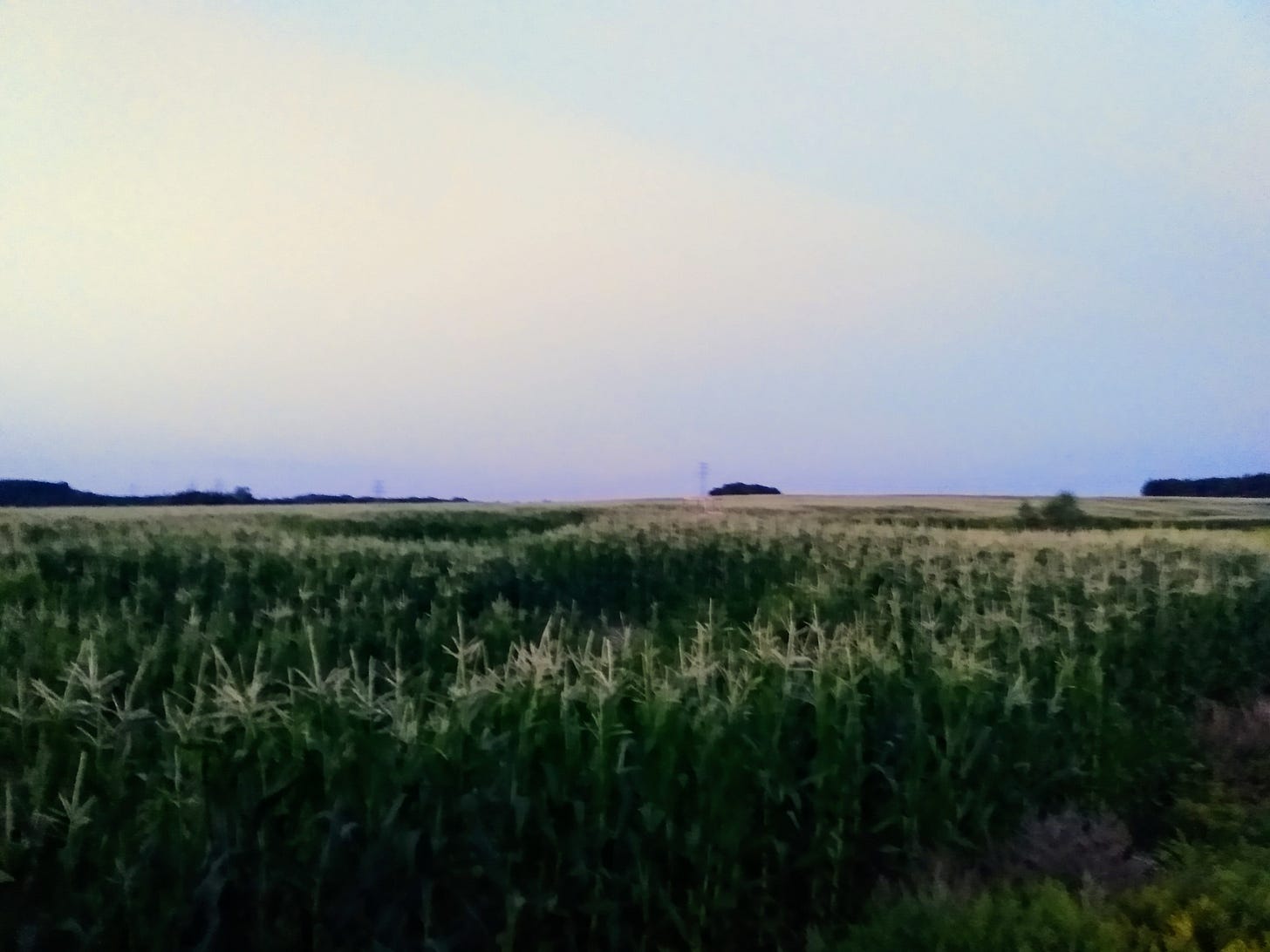 Take the Tablet,,,pill. I'm not sure when Tablet became such a reliable source of great writing but its subversively dissident essays - from William Lind on woke capital, to Norman Doidge on hydroxychloroquine, to Emily Benedek on immigration - are worth catching while they last.
Lee Kuan Who? Hoanan Ali and Victor Law have written an interesting article for Palladium about Lee Kuan Yew and the limits of technocratic authoritarianism. "Large social processes are more complex than any schemata can capture—and yet, authoritarian high modernist states must rely on schemata to make centralized decisions. This leads to its failure in larger geographies, since abstractions and errors inevitably compound as the distance from ground reality increases." Of course, it is easy to raise objections to alternatives to an objectionable status quo. But this remains true and worth stating.
Housekeeping. A guy bought my little book about Poland and Britain and had it delivered with the first fifteen pages missing, so I've removed it from Amazon until I find out what went wrong. Frankly, it needs a lot of editing before I think about putting it up again. I hope it was a fun, informative book for people who knew little about Poland but it could be a lot better. I picked it up yesterday and saw that Symon Petliura's name was misspelled AND I WANTED TO grzfschlbagrzgrzfschlu-
In more cheerful news, I am writing another book, which will contain three fictional stories about cricket, Kafka, and deathmatch wrestling. I hope to finish it this year.
Have a lovely week,
Ben